How to Find the Right Contractor for Roof Replacements?
Planning to hire the right contractor for your next roof replacement project but do not how to choose one? We are here to help you. Roof replacement is one of the most expensive projects for a homeowner and you should take time when hiring a contractor, you can trust.
However, finding a genuine contractor for roof replacements is not rocket science and you can easily do it by following a few steps. So, go through the article and find the people you need for a 100% satisfactory roofing solution. Sometimes, if the repairing of a roof cannot be done at all, then only you can go for the roof replacement procedure.
Do Your Research 
If you are new in this area, you can rely on Google to get the list of some of the ranked roofers in your area. Now make a list of 3-5 companies and start gathering information about each one. You can also rely on reviews and ratings published on third-party websites. Read the story of their previous customers and learn about their experience with the contractor during roof replacements.
Check Qualification 
Now it is time to dig deeper to get familiar with their expertise. Since roofing is a risky job and unwanted incidents can take place at any time during the project, insurance should a priority for the contractor.
You can also request the contractors to provide some references so that you can get a glimpse of their previous performances. Find out some of the sample works that the replacement experts have done earlier, and then you take an estimate from them. You can show them your home or commercial roof one day and let them inspect and then give you an estimate.
Focus on Services 
Reputable companies for roof replacements are experts in a wide array of services. From roof inspections to identifying the problem and laying a plan for solutions, the roofer should have the capacity to deliver 100% satisfactory roofing solutions.
You can expect your roofer to be an expert in services like roof installation and replacement, repairs and maintenance, insulating, weatherproofing, sealing, ventilating, cleaning, shoveling, etc.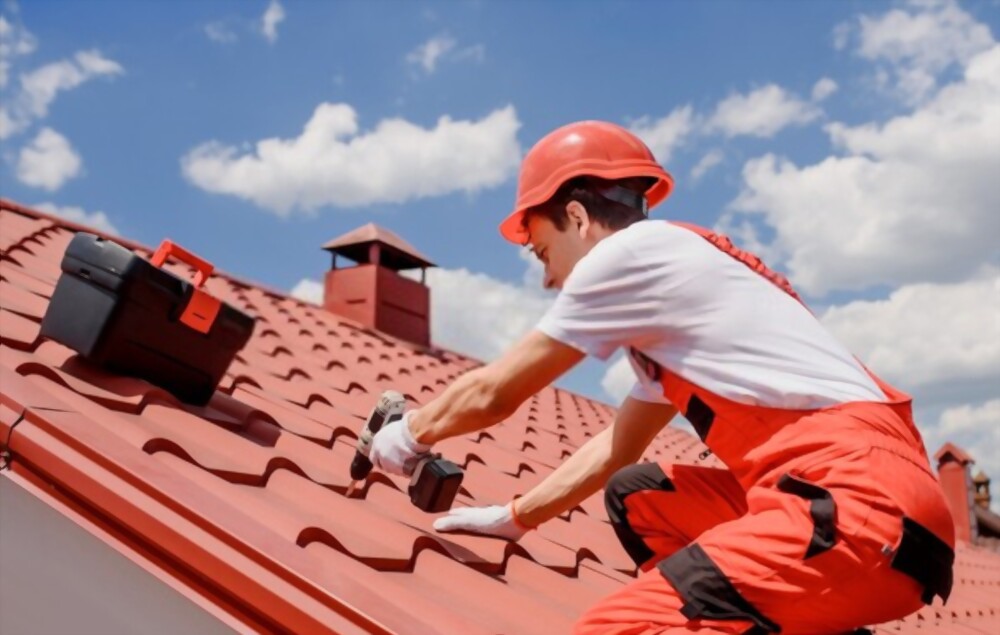 Fix a Face-to-Face Meeting
Now, it is time to meet the contractor physically. Once you shortlisted the name of some top-ranked roofing contractors for roof replacements from your area, you can invite them to inspect the condition or the structure of your property.
The prospective contractor should be knowledgeable, energetic, and professional in behavior. The contractor should explain the methods of work he/she is going to follow during the project. Also, talk about safety measures the contractor is going to take to avoid unwanted incidents during the project. The roofs of all houses are not the same, some can be plain, some can be tilted and designed in a different manner. Hence, you need to check the type of roofs that you want to opt for, and then hire the replacement expert.
Get Written Assurance 
Written assurance should be a key priority for you and make sure the contractor for roof replacements has included everything in the list. From estimates to materials and timelines, you should receive everything in written format.
The paperwork will help you to plan financially and discourage the contractor from adding hidden costs. When doing paperwork, never forget to include information on the cost of materials, payment agreement, price breakdown, insurance coverage, etc. Remember, a reputable roofer will never hesitate to give everything in writing.
Conclusion 
Roof replacements are an expensive project and as a homeowner, you will always want to hire the right people to work on your roof. License and insurance are some of the key factors you should not overlook while searching for the right contractor for roof work.